Cashew Nut Processing Machine Manufacturers in Gujarat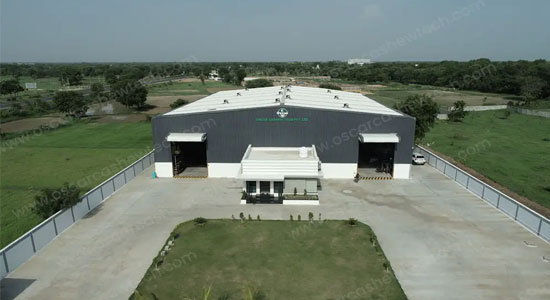 We are the topmost Cashew Nut Processing Machine Manufacturers in Gujarat. Presently, we have our manufacturing unit established in Ahmedabad which is situated in well developed area of Gujarat, which is easily connected with the different states and countries very easily. Our company main motto is to satisfy our clientele and provide them the solution as per their requirement. We are providing the 360 degree solution related to these raw cashews, cashew machines and its spares.
The Oscar Cashew Tech provides the solution related to the machines like Cashew Processing Plant, Ultra Modern Cashew Nut Processing Plant on Turnkey Basis, Automatic Cashew Nut Peeling Machine, Cashew Processing Equipment, Raw Cashew Automatic Grader, Automatic Cashew Scooping Machine, Automatic Cashew Dryer Machine, etc. and many more. We have an experience of more than a decade in this field and provide the best solution related to these Kaju Processing Plants.
The machinery provided by our company is as per the latest standard and are designed using the best quality raw materials which improves their overall quality. And, beside they have all modern technology features and specifications facility that makes the cashew processing easy and less time consuming process. They are designed such that they can be easily exported to countries like Nigeria, Senegal, Tanzania, Ghana, UAE, Morocco, Benin, etc.