The Oscar Cashew Tech is known for providing the best Cashew Processing Machine in India. Our company established in 2009 and have achieved a lot in this field.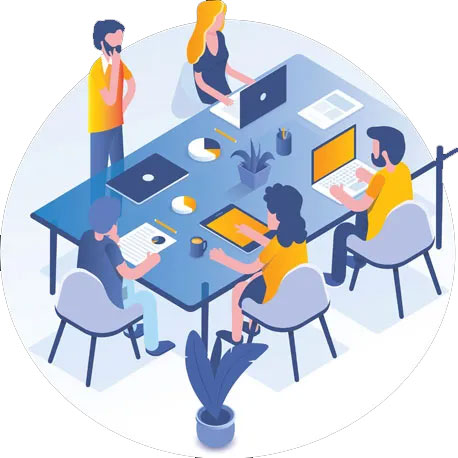 We mainly concentrate on providing the solution as per the client requirements and provide them the best solution for their requirement at very nominal price. Our company  also provide a wider range of kaju machine like Cashew Processing Plant, Ultra Modern Cashew Nut Processing Plant on Turnkey Basis, Automatic Cashew Nut Peeling Machine, Cashew Processing Equipment, Raw Cashew Automatic Grader, Automatic Cashew Scooping Machine, Automatic Cashew Dryer Machine, etc. which can be easily chosen and customized as per the requirements.
Our company makes use of best quality raw material for designing of these machines as the quality of raw material directly affects the final cashew machine quality. We follow all the international norms and specification and them in such a way that they are favourable for usage in foreign countries too. The entire range provided by our company is ISO 9001:2015 certified and after passing the quality testing is supplied or exported to clients.
The Oscar Cashew Tech provides the cashew plant of different capacity, which can be easily chosen as per the requirement. And, beside this we have the world best infrastructure facility where we design the best cashew plant and fulfil the demand of our client. The main aim of our company is to form a long term relationship with clients and also serve them the best that we can do for them in every way.
Reason to Choose Oscar Cashew Tech
The stated below are the several reason that helps you to choose our service
We provide latest technology cashew processing machine
We are also the suppliers of expert labour team
We are also the importer of good quality raw cashew
We provide to training to local labour and they can produce best quality cashew kernel
We also provide the south Indian skilled labour on contract basis
We also provide the facility of the cashew plant and machinery customization
Our installation service is free for all clients without any extra hidden charges
We also provide the free contract service for 2 years from the date of purchase
We are also the leading Kaju Processing Machine Exporters in India and export them to the different countries like Nigeria, Senegal, Tanzania, Ghana, UAE, Morocco, Benin, etc. We possess many happy clients that have taken the benefits of our service and are greatly satisfied with the quality of the machine and service we provide them.
Kindly inquire or call us, if have any requirement related to any types of cashew machine we will provide you the perfect solution for all the requirements.